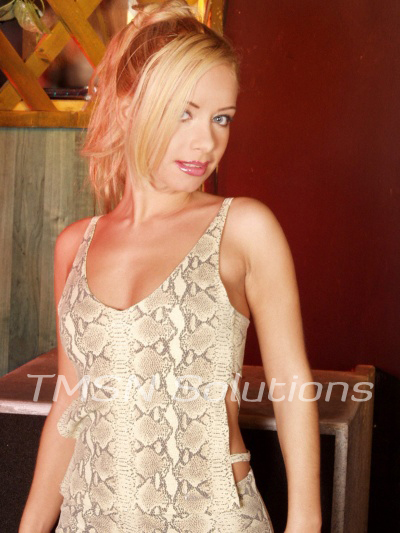 Mommy is so excited!  Today I'm dressing up my sweet sweet sissy in the cutest little abie sundress; and taking her to the park to show her off to my friends:)  I can't wait!
Mommy's friends are going to gush with adoration when they see how precious my ab sissy looks all done up.  You'll coo all cute like and they won't be able to stop themselves from oooing and ahhhing and pinching your sweet red cheeks all afternoon long!
You're the cutest sissie gurl ever and mommie can't wait for our outing to begin!
Xoxo,
Mommy Isabelle
1-800-910-1557
https://phonesexmamas.com/isabelle.html