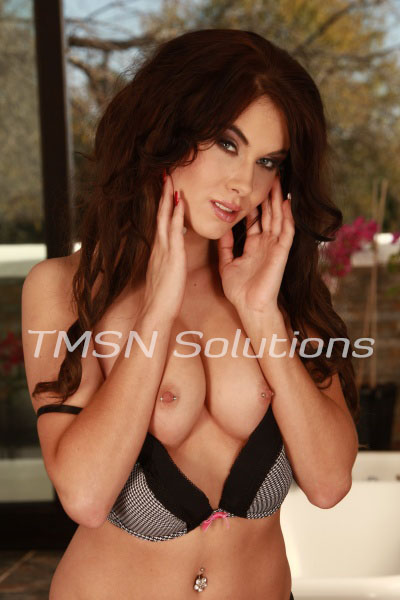 Mommy Collette — 1-844-332-2639  ext 383
It is good to finally get back to having some phonesex fun again.  As some may or may not have known, I was on holidays in the beautiful Caribbean.  I am finally back and I have missed my babies quite a bit.
I'm not worried, however; I have the diaper brigade to protect me!  All my fantastic ABDL guys who make me laugh and want to cuddle the heck out of them now that I'm back have saved up their wet diapers and wadded them up in balls to fire off at the first moment that I'm back. 
The visual of that just cracks me up.  Of course, I'm teasing but it is an amusing thought.  Do my babies know what mommy wants? If you do, you better head back to the nursery for snacks and nap time.
Mommy Collette is back and ready to play with my babies.
Mommy Collette — 1-844-332-2639  ext 383
http://phonesexmamas.com/collette/
http://hotmilfphonesex.com/collette/