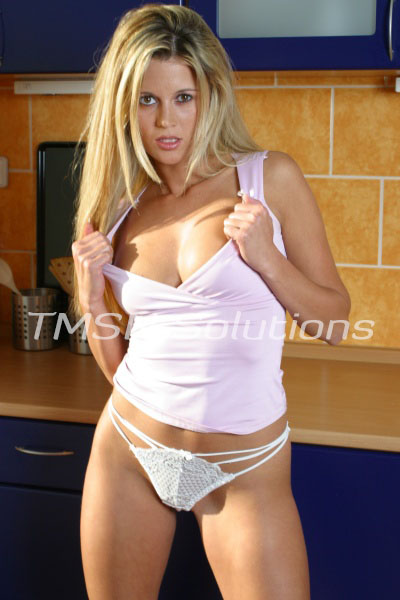 A strict mommy, like myself, is not another way of saying I'm a mean mommy. I'm not at all. I enjoy taking care my babies, holding them, comforting them and making them happy. You only get punished when you're a bad baby, so, when you get punished is up to you.
To all of my good babies though, I have a sweet routine I like to share. It's done around night-night time because it helps baby sleep much better.
First, baby needs a bath, and I do love bathing baby. In the bath, mommy can get baby all clean, including washing baby's bottom and baby's wee-wee.
Second, mommy puts on baby's diaper. But, I have to admit, I love to play with baby while I'm putting on his diaper. When I use the powder, I like to make sure the powder is rubbed in very well. Oops, sometimes that makes the baby go #3 and we have to start all over again.
Last, mommy let's baby nurse her big, full mommy boobies. I know baby loves doing that, and it helps baby relax so much. Mommy rubs baby's diaper while baby nurses, so, oops, a #3 can happen, and we have to start all over again!
Now you know mommy's night-night routine, and now I know baby wants mommy to tuck him in tonight doesn't he?
Mommy Ilene
1-844-332-2639 ext 388
https://phonesexmamas.com/ilene/
Available
Monday, Tuesday, Thursday, Friday & Sunday
8am – 4pm est
Wednesday & Saturday unavailable
**I do set up for playdates on my off hours/days**