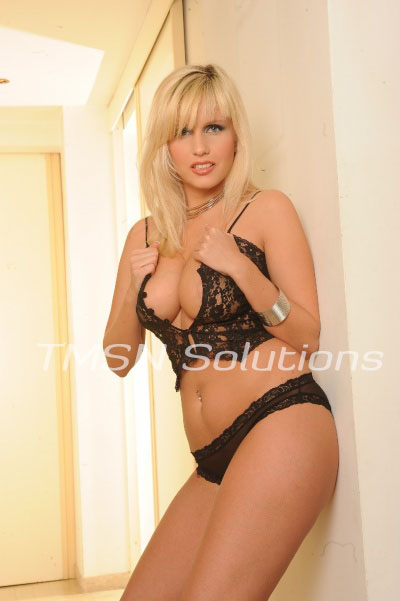 Harlo 1-844-332-2639 ext 385
Hello my sweet baby! Mommy Harlo is ready to take you out in your stroller for a fun outing. I am going to get you all cleaned up and diapered, then I am going to dress you in your cutest outfit. 
I will put you in your stroller, and we will go to the fun place where all of the Mommies and babies get naked! The Mommies will let you drink their milk, and you may even get a little spanking!