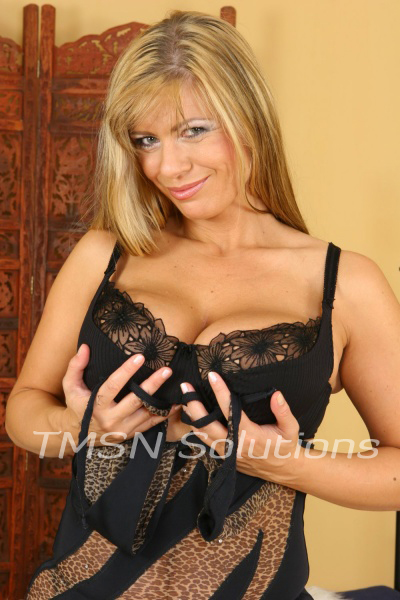 Mommy Elaine    844-332-2639 ext 250
Many of my favorite ABDL callers love to have snuggle time with Mommy as well as Breastfeed from my very ample milky breasts. I will also change your diaper and make you feel very special.
I can be a very kinky Mommy and love to touch you inside you diaper with my magical hands and succulent mouth. I love to make many of my babies very happy and help them to make cummies by the end of our call.
Some of my babies just want to cuddle and feed and have Mommy make you feel like the special baby you are without Mommy becoming sexual with her baby. If you just want me to feed you and change your diaper or tuck you in at night………
I want you to know that I am here for you and I enjoy these calls just as much as firstly I am a very maternal loving Mommy.
Mommy Elaine
844-332-2639 ext 250