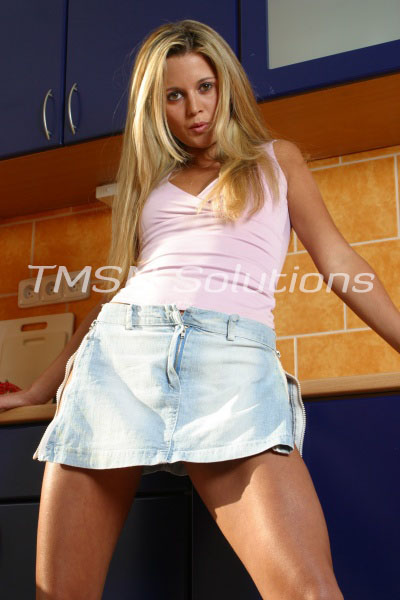 You know, I was watching you play in your playpen and I saw what you were doing. No, no, don't pout and shake your head, you know mommy saw you. Yes, mommy saw her little boy put his hands in his diaper. Were you playing?
I know you were because you looked at mommy smiling, and I saw your hands moving in your diaper. You were so cute, but mommy always said you have to play with it slowly, not fast like you were doing. Awww, don't be sad, mommy will show you how to do it the right way when we change your diaper.
Oh, what's that? Are you all wet? Does my naughty little boy need a diaper change? Well, come here, I guess mommy gets to clean you up and show you how to play right.
Mommy Ilene
1-844-332-2639 ext 388