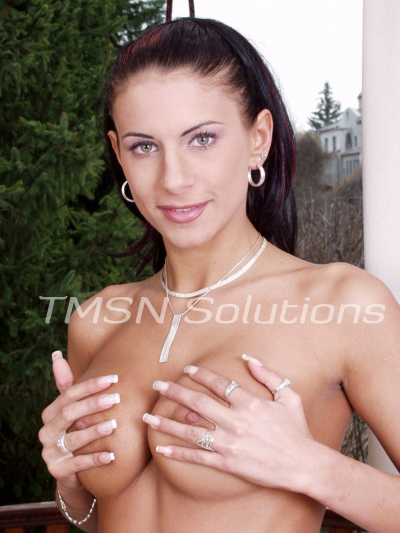 I was cleaning the house today. I put Baby Stevie in a diaper he wanted to be in just a diaper. Baby Stevie wanted to crawl around in the nursery. I made him promise me that he would not get into trouble by wetting his diaper or, pulling anything apart looking for his toys. Baby Stevie said to me " Mommy, I pwomise I won't do anything bad". I said " ok ".
Then I started to clean in the living room. I dusted everything and vacuumed. Then, I moved over to the dining room to dust the table, chairs, and the floor. I cleaned my curio cabinet. It was still so silent I thought to myself. I hadn't heard a peep so, I smiled. Well, not 10 seconds went by when I heard everything come crashing down out of the nursery closet. I ran to look and, everything fell down including all the toys. I asked Baby Stevie what happened. He shrugged his shoulders at me. I went over and checked his diaper. It was soaking wet.
I told Baby Stevie he was a VERY BAD BOY and he would have to punish. This time he was going to be punished with the paddle on his bare bottom. Baby Stevie told me " No he wasn't going to get punished ". Then, I grabbed Baby Stevie and sat in the rocking chair and motioned for Baby Steve to come lay over my lap. I pulled the wooden paddle out from the drawer. I gave him 5 whacks with the paddle. I told him to lay on the floor so, I could change his diaper. As I took Baby Stevies diaper off I saw that his wee wee was already hard. I started cleaning him up. He giggled and told me I was tickling him. I was attempting to put a clean diaper on him. He shot his load everywhere before the diaper was even on him. That told me he was playing before I got to the nursery.  He giggled and told me cummie.  He giggled again and said,  " Mommy, I'm just mischievous ".
Claire
1-844-332-2639 ext. 239
sinfullysexyphonesex.com/claire/