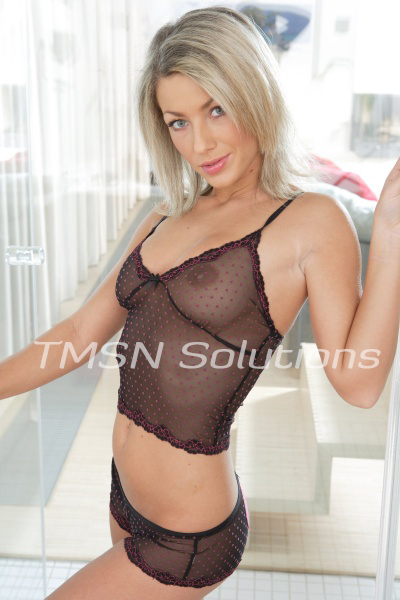 HI!!!
Some of you have already met mommy Diana but to those of you who haven't I just wanted to let you know a little about me.
I can be that sweet mommy that takes care of you. Kisses your boo boos, changes your diapers, cuddles you close. I love to snuggle with baby and let him drink mama's delicious milk. Smelling your soft fragrant hair as you cuddle close.
I love to dress baby up and show baby off to all the other mommy's cuz I have the cutest baby of them all. Dress you up in a cute little outfit with matching diaper cover with little ruffles on the rump. Oh you look just adorable! Here  you are just glowing and giggling in your cuteness in your stroller.
I love bath time and cleaning baby up. Smiling down at baby and washing baby up with a soft gentle touch. Looking into your eyes and watching you giggle as mommy washes your ticklish little belly.
But bedtime is probably my favorite time of day. Snuggling with baby caressing your face as we rock softly and slowly in the rocker as your eyes become heavy with sleep. Kissing you tenderly on the forehead as I get up to place you in your crib for the night, Tucking your blanket around you carefully your sleep heavy eyes opening once more to see mommy looking down on you lovingly.
That is the nice mommy I like to be but be careful! There are sides to mommy you don't want to see. Watch for part 2 to find out about what a mean mommy or part 3 about how naughty mommy can be too if you like.
1-844-332-2639 ext 248