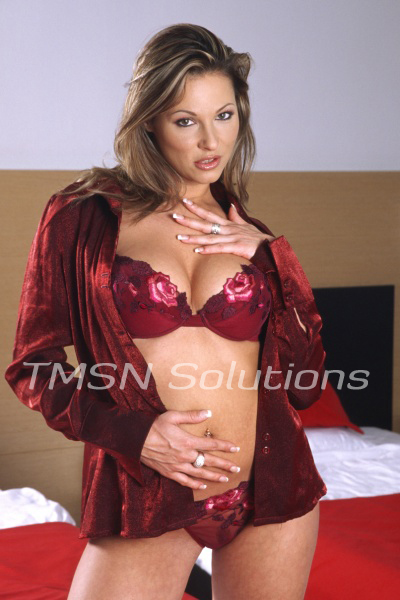 Hi there!
Mama Anna has new soft diapers just for you!
I know you love soft cloth diapers my little diaper boy.  These diapers are extra thick so you can feel so nice and clean.
I know how much you love rubber pants too.  I have the really thick soft rubber pants that will feel so tight on your cute little winke.  I know how tight you like them to fit so mama will pull the nice and tight at diaper change time.
I also have new rattles for my special babies who love new toys to play with, and of course for mama to play with too.  So call Mama Anna for super fun at diaper change time.
huggies,
Mama Anna is waiting.
Anna
https://phonesexmamas.com/anna.html
1-866-954-7325