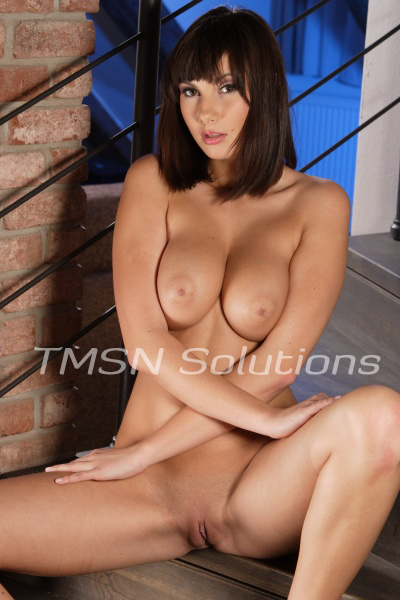 *LUCY*  844-332-2639 xxx- 221
Rock-a-bye baby on the treetop.
When I'm not there you're crying nonstop.
If you get naughty you can assume, that I will take you to my red room.
When you get cranky, when you get whiny.
I'm gonna get spanky all over your hiney.
You cry when you're hungry but it could be worse.
Because my two giant boobs are ready to nurse 😉
Why do you cry? Why are you so hyper?
Could it be something inside your diaper?
It's time for your bath. Let's go to the tub.
I wash you all over, even your little stub.
I sprinkle powder all over your skin.
Now you're all smiles when I tuck you in.
Fed, bathed, and diapered so you don't smell.
'cause I am the expert of ABDL.
Lucy xx
Come find me at – 844-332-2639 xxx- 221
http://phonesexcandy.com/lucy/
http://sinfullysexyphonesex.com/lucy/
Read these my lovers
http://hotmilfphonesex.com/author/lucy/
http://phonesexmamas.com/author/lucy/
http://sissyphonefantasy.com/author/lucy/
http://phonesexcandy.com/author/lucy/
http://sinfullysexyphonesex.com/author/lucy/
http://tlcphonesex.com/author/lucy/