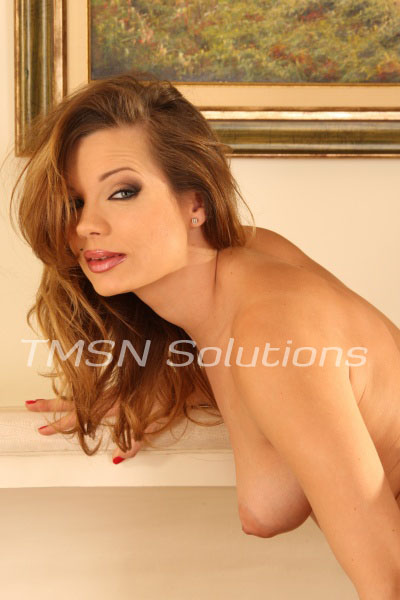 There's a storm tonight. And whenever that happens, you sleep in mommy's bed to feel safe.
You run down the hall and quietly push the door open, then tip toe across the room and climb into bed behind her… snuggling in tight and slipping your arm under her nightgown to hug her.  Your hand finds a nice little spot under mommy's breast.  She's so warm and soft, and it feels nice to touch her when she's so still.  You feel your little wee wee tingling; its firm little end pressing into mommy's back.  She awakens to find you there.
"Are you scared little one?"
"Yes, mommy.  I don't wike it when it storms." 
"Shhh.  Come here."  She turns and cuddles you close like she did when you were a baby; stroking her nipple gently along your cheek.
"This is what you want, isn't it?"
Your mouth opens to let the soft nipple graze your tongue.  She draws little circles with it to get you ready, then you close your lips around it and suckle.   Mommy's lips part – just a bit, and you can feel how proud she is of you… you're taking in all of that sweet milk, and she loves you for it.    She wraps her hand around your little wee wee like a glove; and you suck even harder.
"I think your wee wee needs to hide inside of mommy's pussy, to be safe from the storm."
"Mmmm… please, mommy."
Mommy Monique
1-866-391-8568