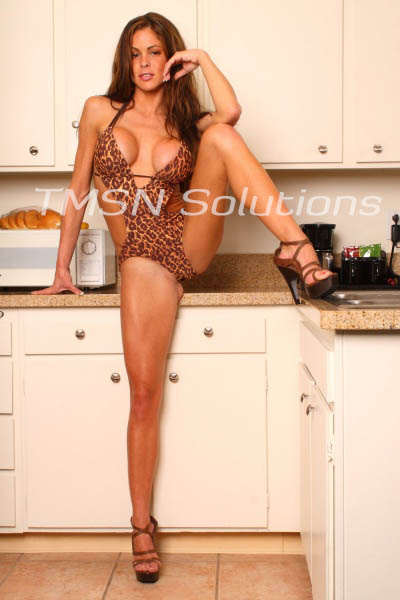 You thought it was going to be a boring wallet-draining day, arriving to the mandatory fundraiser, at your kid's school. Little did you know, Kinky PTA MILF Phone Sex slut, Skyler would be attending, and collecting the donations, too!
Attending? More like, OWNING the room! Every one is watching me so closely, surely they won't notice your sneaky, uncontrollable, hard on, starting to protrude, right?
I would notice the familiar embarrassed blush take over your face, immediately, and make my way over to you, through the crowd of socialites.
I can always tell when I make a man nervous… errr.. umm… horny…….is the better word, isn't it? *Laughs*
It is so cute to watch you fumble about, like a bumbling idiot, simply because I am near you….
My God, how do you ever get anything done, being this easily distracted? It is a wonder women do not own the world out right, with a simple pussy-ban threat to all the world's leaders. *Giggles*
I bet I could get you to do just about anything I wanted, with little effort! Lord help you, if I actually TRIED!
I'd bet I can get these kids their new auditorium, and myself a new, flashy ride!
That wallet is full, and I smell your fear… soon my pockets will be full, too!
I will call my friends over to shamelessly help ensure you go retarded….
Resistance is futile, you must know…
No exit is close enough to offer you refuge….
No path way is clear of tan, hot, heaving, milfy boobs….
Clutching your wallet, you look at me and whimper, asking me what to do…
I smile, take your wallet, and say, "Call me!"
-Skyler
1-844-33-CANDY
1 (844-332-2639)
ext 259
https://phonesexcandy.com/skyler