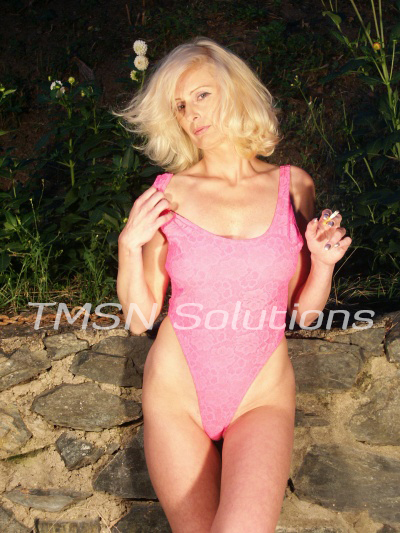 Lori
844 332 2639 x 352
My husband loves to have cookouts and we do often.  It amazes me how these wives look.  I mean can you just jazz it up a bit?  Seems as if when they hit a certain age they just let it all go.  I'm not talking just wight; I've seen some hot heavier girls for sure.  These women must think they are settled and no longer need to be the best they can be for their husbands or themselves. I guess they think once they become a mommy they can just be a mommy and no longer a sexy woman.   My husband often tells me how he is turned on by me.  I wonder if they ever hear that? 
Oh, it's gotten back to me what these ole crows say behind my back.  Just the week before my husband came home and confronted me about what he had heard at work from a co-worker. Seems she saw me at the last cookout with another co-worker.  She told me he was all up on me and whispering something in my ear which I seemed to enjoy very much.  She told my husband that we disappeared for a lengthy time and he did not miss me?  She went on to say that was not appropriate for a mommy to act.
He asked me "did you let him fuck you, baby?"  I said, "yes I did, lol."  He said; "that's my girl!"  Little did she know that turns my husband on so.  He pulled me to him and told me to reenact what happened.  We spent the next few minutes fucking to the memory.
Jealous ole crow has no idea what a good time we had at her expense.
Lori
844 332 2639 x 352
www.sissyphonefantasy.com/lori/