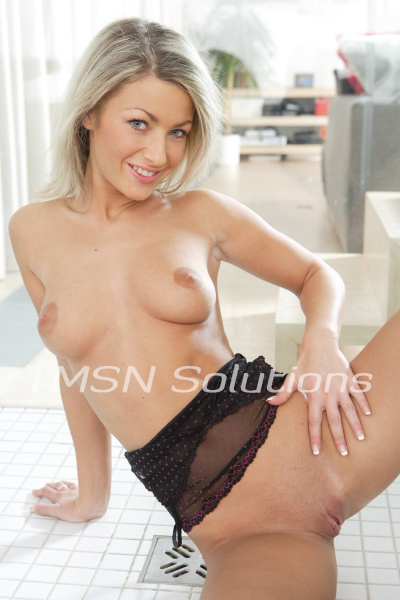 You've all heard the nursery rhyme about Jack and Jill fetching a pail of water, but what you don't know is the nastier, kinkier version, Mommy Diana has come up with. Gather around my little ones, and let me tell you the story of what I think really happened when this brother and sister went up the hill to fetch some water.
Jill was a cheeky little thing and once they got to the top of the hill, she started to tease Jack, calling him Jackie, and using her taller size to push him around. Arriving at the well, Jill told Jack she would put him in the well if he didn't relinquish control of himself to her. He looked up at her, she was at least 6 inches taller than he was and much stronger, for poor Jack was a puny little brother. His big sister towered over him, and could be quite cruel if she wanted to be. Her blonde hair fell to her tiny, firm waist and cascaded down her arms. She developed quite early, and had perky, bouncy tits that Jack would eventually admit to having lusted after. His lust was denied when he one time accidentally brushed up against Jill's breast, and she kicked him in his gut, sparing no mercy. He was at once turned on, and embarrassed to have been made to submit to her so easily. It wasn't long before this stupid boy's little cock stood at attention whenever his sister subjected him to humiliation or pain. Knowing that she was about to demand whatever she wished of him made his cock stir. Jill recognized the look on his face, as his little bulge showed through his pants.
"Jackie…I'll show you my giant tits if you take your clothes off for me, now strip."
Jack obediently obeyed his big sister, stripping down to nothing. He thought it might be different this time, that she would actually show him her boobs.
"Now pick up your clothes and drop them into the well." She smiled devilishly, flashing beautiful white teeth, and stone cold blue eyes.
"But Jill, what will I wear down the hill?" He sheepishly asked, knowing full well he was going to do as she said. She didn't answer, but her response would have been irrelevant anyway.
Jill slipped off her panties from under her brown, suede, dress.
"You can put these on. My lover came to visit me last night and these are the panties I was wearing when he filled me up."
Jack slid the panties up his legs, his tallywhacker standing at attention at the thought of being able to satisfy his sister's sadistic needs. She ordered him to his knees and waved her naked, glistening pussy in front of his face. He could smell the sex she had earlier. It was tortured paradise for him.
"Now, I want you to jerk off with my cum filled panties on your cock, and tell me what a dog you are for wanting to fuck your sister." Resistance was futile, and so little Jackie started to stroke his tallywhacker. He was so worked up at this point, that pre cum was dripping from his cock.
Jill anticipated this, and pulled a spoon from the pocket on her dress. She then forced Jackie to pull out his little clit dick and let it ooze onto the spoon, for Jill had every intent of feeding it to Jackie.
As Jack confessed his lustful desire for Jill, the pre cum seemed to pour from his tiny cock, filling up the spoon in almost no time at all.
"Stop touching it, you filthy little pig."
Jack dutifully stopped playing with his cock and looked up at his big sister.
Jill let the sticky substance slowly drip into Jack's mouth, and he was slightly disgusted with how much he liked the taste of it. Jill started down the hill, with Jack in tow. He was carrying the pail, trying to hide his little bulging cock under his sister's dirty panties. The satisfied smile on Jill's face was telltale as to why Jack was wearing a look of shame on his…
Diana
1-844-332-2639 ext 248