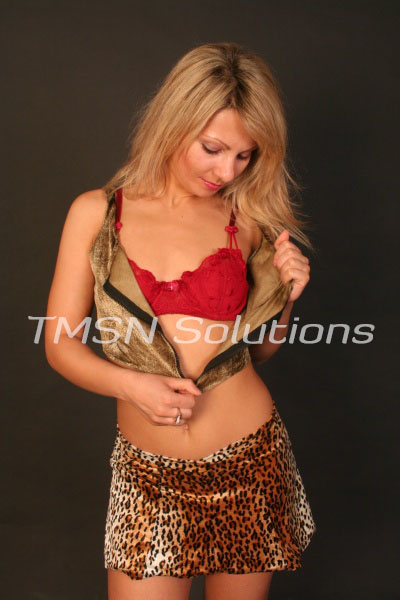 (844)-332-2639 ext 392
Today I feel like pampering someone who needs it. I know we all need to feel special sometimes. And today is my day to take care of that special person.
I am looking to have the right boy to meet today who will let me shower him with affection and nurture him. Cook a nice dinner for him and makes sure he eats his veggies. Listen to how his day was, relate and understand that he has a hard, hard job. Someone has to be there to support him. Someone has to understand how "He" feels.
And in the morning, when all is better for him, Mommy will give him kisses and pack his lunch for school (a.k.a. work) in the morning. And he will go to face his day as a strong, confident young man again.
Cuddles,
Mommy Nancy
Nancy
844-33-CANDY
(844-332-2639)
ext. 392