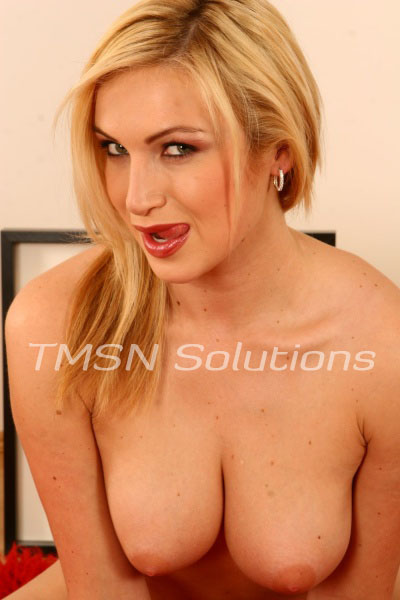 I love it when my baby behaves. He gets great rewards from mommy Lyla. It's my job to reward my baby when he's been a good good boy. When he keeps his diaper dry, when he keeps his room clean, when he shares his toys, he makes mommy Lyla so proud!
When mommy's baby makes her proud, he gets treated like a little prince, and mommy and baby play their special secret game.  Mommy's baby boy loves our special secret game!
I love the way mommy's baby will do anything to make mommy happy. That's a good good boy. Come here and sit on Mommy's lap .  Let mommy Lyla show you the special treatment that good little boys get.
Lyla
(844) 33-CANDY ext. 264
http://www.sinfullysexyphonesex.com/lyla/
https://phonesexmamas.com/lyla/