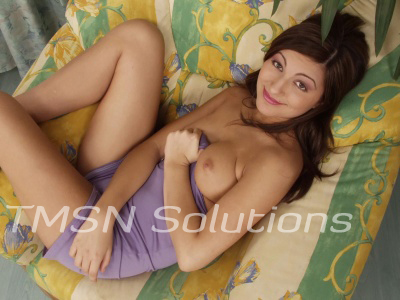 With the full moon just around the corner, Mommy is getting ready for the Moon Goddess to possess her.  The Moon Goddess fills Mommy with magical powers.  Mommy radiates when she's full of the Moon Goddess's spirit.
Mommy can shrink you down and make you the size of a tiny baby.  Mommy can transform you into the little girl you've been wanting to be.  Mommy can fill her luscious breasts with milk just for her baby boy to suckle and nurse.
When the Moon Goddess fills Mommy her powers are endless.
Call and take advantage of the full moon this week.
Sweet Mommy Zoey
1-866-510-7470
https://phonesexmamas.com/zoey.html
http://www.sweetmommyphonesex.com/zoey.html