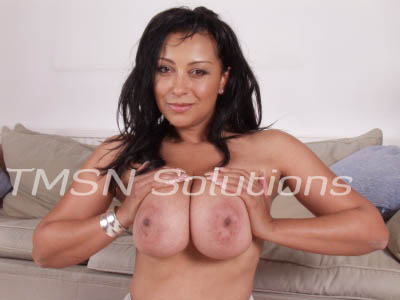 Mommy didn't know she'd be bringing such a giant baby home. Already he didn't fit in the clothes I bought him. Pretty soon he was using blankets as a cloth diaper. Nothing seemed to stop this GIANT baby from growing and growing.
What's a Mommy to do??
Well Mommy started to grow too. Getting bigger and bigger until their house no longer fit them. Until they were giants over all the land around them. Growing until Mommy's HUGE breasts were filled with milk and she sprayed the until city with her tit juice.
Now what will Giant Mommy and Giant baby do?
Call Giant Mommy Mary and let's find out.
1 (866) 535-7625
http://www.sexymilfphonesex.com/mary.html
http://www.sinfullysexyphonesex.com/mary.html