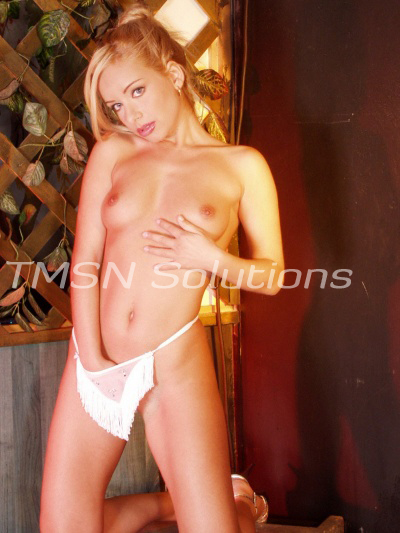 Mmmmm… now that you have passed all of mommy's sexual tests, I know that you are ready for tonight's wild orgy with mommy and her scrumptious friends.
The doorbell rings and all of mommy's sexy friends strut through the door.  When they look you up and down, your cock stiffens immediately and you begin to blush.  All of the girls think that's adorable, and they start pinching your cheeks.  But then, they notice your studly muscular body and they start to get turned on.
One thing leads to another and the ladies start to explore your body and strip you naked of your clothes.  They begin moaning with pleasure as your eat their pussies and fuck their holes.  You also did an excellent job of pleasuring mommy and making me cum repeatedly too, hunny:)  It was a wild night that satisfied everyone!
To read part 1 click the first link below.
xoxo,
Isabelle
1-800-910-1557