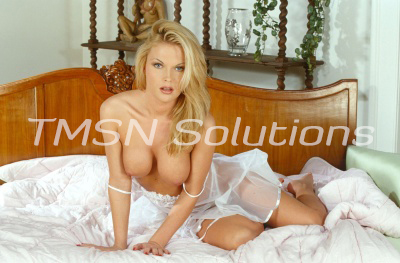 Come here my favorite little one!
Mommy has quite the treat for you darling 🙂 Come snuggle right into my lap and I would love to let you taste the sweet nectar that flows from my supple breast.
I love the way it feels when you are snuggled in close to me, listening to the rhythmic beating of my heart. Smelling the sweet vanilla aroma from my perfume.
Let mommy show you how a good little man like you should be treated, taken care of, and loved.
Come here little one 🙂
Emma
1-866-535-7625
1-844-33-Candy Ext. 212