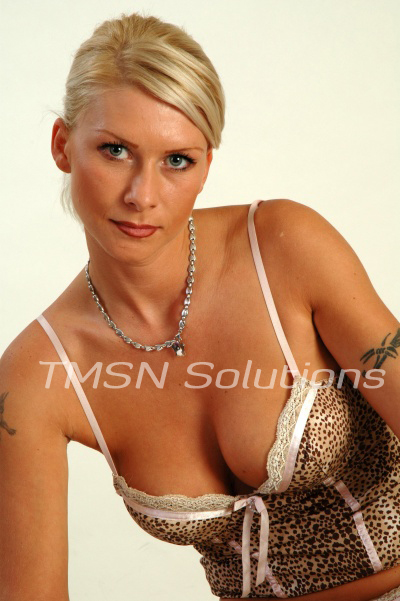 Mommy Eve firmly believes in the importance of discipline! Naughty diaper boy found this out the hard way!
You see naughty diaper boy had this bad habit of removing his diaper so he could play with his tiny baby dick. Every chance he got he would stroke his tiny package leaving sticky messes all over Mommy's things! Mommy Eve had enough, it was obvious spankings and time out had not done the job!  It was time for some serious punishment!
Mommy Eve decided to lock his baby dick away from his prying hands! She had a specially made tiny baby cock cage just for such occasions. Poor naughty diaper boy whined and whimpered, begged and cried when Mommy locked the small clear cage around his tiny baby dick! His favorite toy was now out of reach! 
Mommy Eve wanted no accidents so she also placed naughty diaper boy in a special thick diaper with padlocks instead of pins!  Now naughty diaper boy your baby dick is having its own forced timeout! Let that be a lesson to you!
Mommy Eve
866-535-7625
https://phonesexmamas.com/eve.html