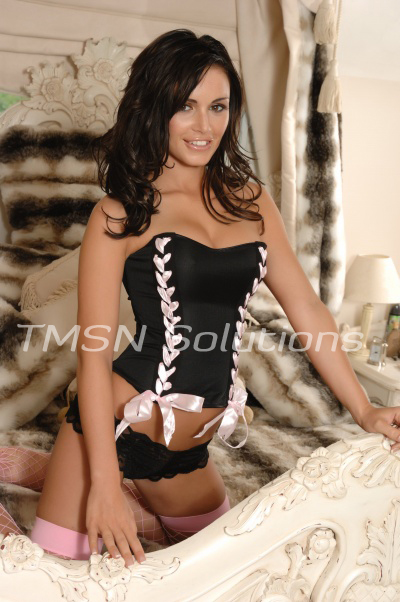 Sadie         1-844-332-2639 ext 222
Remember how your diaper training began? That fateful night on your back in my bed. If you think really hard I bet you can remember how excited you felt as I stood between your legs. The smile on your face will always be in my memory. In the same way, I will forever have the image of your hard cock springing out of your pants as I tugged them down your legs.
You Never Thought Being So Horny Would Land You In Diapers Did You?
It was written all over your face, how horny you were. Without a doubt, you believed that I was about to suck your cock. Tingles still run through my body when I think about how your eyes rolled back in your head when at long last, my hand wrapped around your cock and began to slowly stroke you. The moan, the way your hips lifted from the bed pushing into my grasp. I remember it all.
Patiently I worked your cock like an artist. Taking you up and letting you drift slowly down from those heart-pumping peaks until your balls were sensitive to my touch. At that moment the first twinkle of doubt glimmered in your eyes. Suddenly you realized how vulnerable you were. How very much in my power you are.
So Much Easier To Train A Horny Cock To My Diaper Pleasures
So it's not surprising that when I started speaking to you in baby talk that you were confused and aroused. You just wanted to cum. You would do anything for release. Anything even letting me pull my loaded diaper bag from the closet. I know you never expected to be laying on my bed with your ass on a soft disposable diaper in a cloud of baby powder, did you? But anything to get off right my darling?
Diaper Training Isn't Just For Show You Know
Even as fun and exciting as that was it pales in comparison to the look on your face when you realized that you weren't expected to just wear that diaper. No wasting diapers baby boy. You are going to fill it good for mommy aren't you?
Sadie
1-844-332-2639 ext 222
https://phonesexmamas.com/sadie
https://phonesexcandy.com/sadie