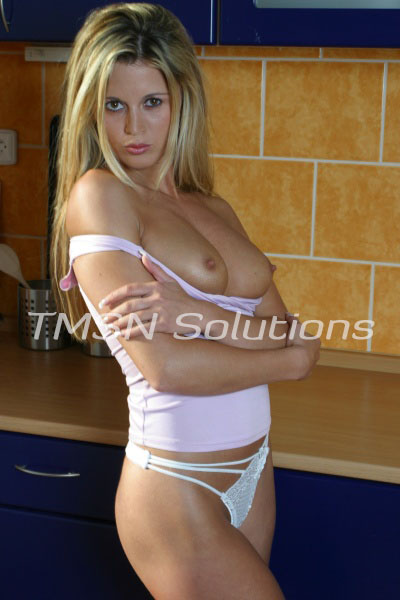 While you were at school mommy noticed you wet the bed again. Yes, I saw that wet spot, little dry, right there on your sheets. You've been going number three in your sleep again, haven't you? Such a naughty baby, can't control himself at all, can he? Mommy baby boy is such a disappointment.
You know what that means.
Yes, that means you have to wear diapers because you're not potty trained enough to control yourself. Mommy has to make you understand that you are not allowed to go messy anywhere except in your diaper.
Such a weak little baby, can't control yourself at all. You need mommy to keep you in line like always. Yes, you have to wear your diapers all day and all night. Once your diapers are all dirty and wet, then mommy will let you go number three the right way!
Mommy Ilene
1-844-332-2639 ext 388
https://phonesexmamas.com/ilene/
Available
Monday, Tuesday, Thursday, Friday & Sunday
8am – 4pm est
Wednesday & Saturday unavailable
**I do set up for playdates on my off hours/days**