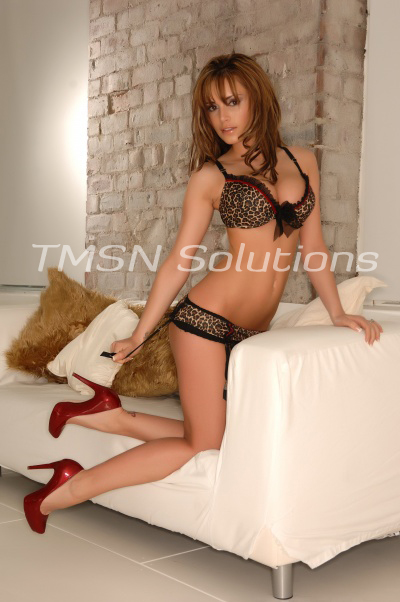 Sadie 1-844-332-2639 ext 222
"Excuse me, could you reach that big box of diapers for me?" With this beautiful smile and the box clearly out of my reach, you seize the opportunity to come to my rescue. What luck is it, that you just happened to be standing in the diaper aisle? Being such a nice guy, you reach up for the box for me. "Oh no, not those. The girl one's darling. The pink ones are just so much cuter don't you think?"
Pink Girl Diapers Are So Much Sweeter
Speaking of pink. Your cheeks bloom with the sweetest shade as you mumble your agreement. "Would you mind carrying them up to the check out for me?" Without waiting for your answer I leave you no choice but to follow me. My goodness, why do you look so uncomfortable simply carrying a box of pretty pink girl diapers through a store?
If you could see my face you would see the wicked, knowing smile as I lead you to the front of the store. Easily, I maneuver you down the narrow aisle in front of me. "Isn't he so cute?" I ask the cashier brushing my fingers over your cheek. The cashier nods smiling at you as she holds out the scanner towards your bulky cargo.
You Are Such a Good Diaper Helper For Mommy
After paying for them, I turn to you and gently push you towards the door. "Be a darling and carry them to my car for me?" You have come this far it would be really hard to turn back now. Could this be happening? A beautiful woman, a box full of pretty baby girl diapers, a public place. It has all the makings of some of your wildest diaper fantasies, doesn't it?
Be honest, you are hoping that once we get to my car, that your journey is just beginning. The erection in your pants, as you cross the parking lot far into the abandoned back rows seems to indicate that is the case.
What You Need Is a Good Diapering, Sweetheart
After opening the back door of my SUV, I motion for you to set the box into the back seat. So that when my hand firmly presses against your back, you aren't surprised. Excited, certainly. Too easily, you slide down into the seat and roll on to your back with wide helpless eyes. "There, there darling. Mommy is going to take good care of you. Don't you worry." My fingers drift to the waistband of your pants, with a matter of fact manner, unfasten and take them down.
Mommy Sadie
1-844-332-2639 ext 222
https://phonesexmamas.com/sadie