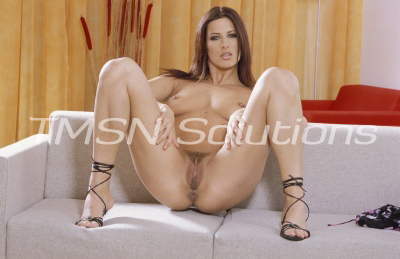 There's a long running joke that after being born, men spend the rest of their lives trying to get back in…LMAO. But isn't it true, even proverbially?
Cum back to Mommy. What do I offer?
Warm, enveloping arms to wrap around you and make you feel safe, like soft angel wings protecting you from the nasty ole' world.
Soft, loving eyes to gaze down into yours, as I hold you in the crook of my arm.
Satiny smooth breasts on your cheek, and lucious lactating nipples to suck from.
Long lovely legs that you can see from your playpen, carrying Mommy towards you to lift you up into the air, making you giggle-scream when I blow funny noises on your tummy.
Mommy offers these things and so much more! Cum back to Mommy, and expereince the long-missed safety of my arms, and the long-needed feel of unconditional love.
Mommy Diane
866-230-8732