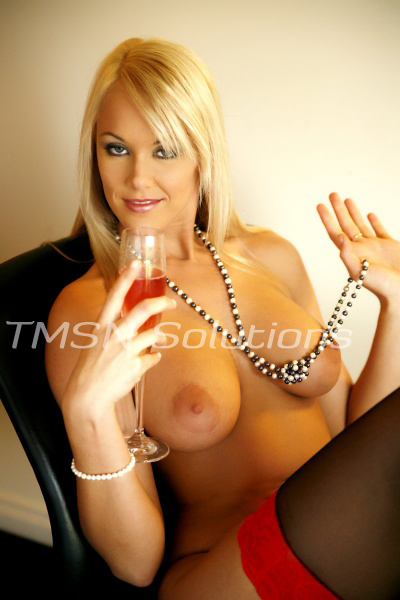 One of my favorite things to do with my baby, is to cuddle him tightly.
This is either after a punishment, or if baby has been such a good boy
for Mommy all day long!! I love to hold him in my arms, and cuddle
his soft little face against my large luscious breasts. Baby lets me know
that this makes him feel so warm and loved and safe. Are you a baby
in some serious need of cuddle time with Mommy?
Rhonda
1-866-376-9527