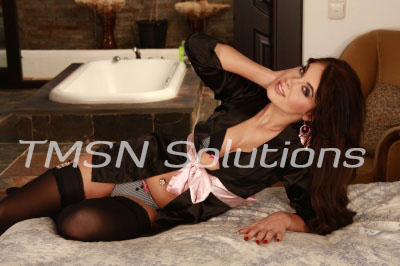 Collette — 1-844-332-2639 ext 383
You have asked numerous times what I would do with you while you are diapered.  Have you taken a look at yourself in the mirror?  Have you looked at me recently???  Can you see the difference there?
That's right.  You're fucking diaper boy and I'm a gorgeous woman.  A woman who wants to be pleased in every way possible.  Yes, I will check out guys whom are above and beyond sexy, with everything going on for them.  After all, you're just a diaper boy. 
You're just a little twisted fuck and
that's all you will ever be to me.
As you sit at home in your little pathetic diaper, with that little pathetic soother in your mouth, I will be out and about and enjoying my fabulous life.  Enjoying my fabulous life with a man who knows how to please me.
After all, size does matter.
I know how badly you craved being a diaper boy cuck bitch….but at the end of the day, I win….I get the full satisfaction.
Collette — 1-844-332-2639  ext 383
http://phonesexmamas.com/collette/