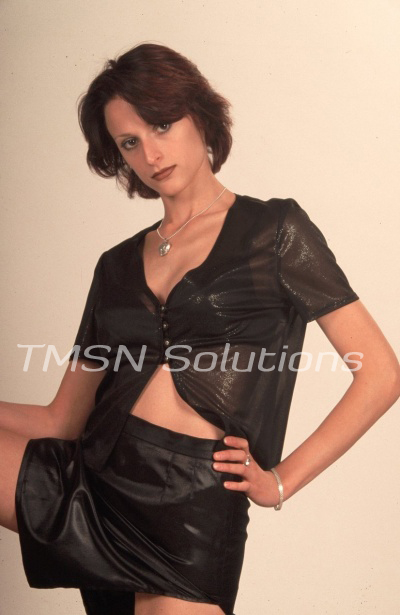 It seems that I am going to have to start becoming a bit more creative with my punishments. Sadly every time I punish you, you seem to act up even more. If I didn't know better I would say that you were acting up just so that you could get punished. So that I have to pull you over my knee with that bare bottom and introduce you to the strike of my open palm or even worse, one of those toys I love so much. Don't worry though, your Mommy has a lot of creativity and can change it up often enough that it will keep you on your toes.
Have you been naughty?
Do you need to be punished.
Go to my room, and close the door behind you.
Luna
844-332-2639 ext. 210
Phone Sex Candy ' N ' Hot MILF Phone Sex