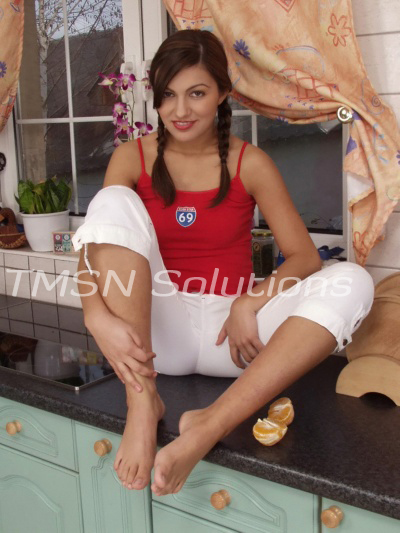 What is that nocuous smell?
Does my sweet baby boy need changed?
Based on my offended olfactory senses that's a rhetorical question.
Come and lay down on the floor between Mommy's legs.  Mommy has the fresh pamper, wipes, and powder all set out.  Let's get that stinky nasty diaper off of your sensitive bottom.  Mommy will get you all nice and clean before she slides the fresh diaper under your bottom and powders you up.
Oh, now that's so much better.  You smell sweet and clean again.  Climb into Mommy's lap and let's have a snuggle now.
Sweet Mommy Zoey
1-866-510-7470