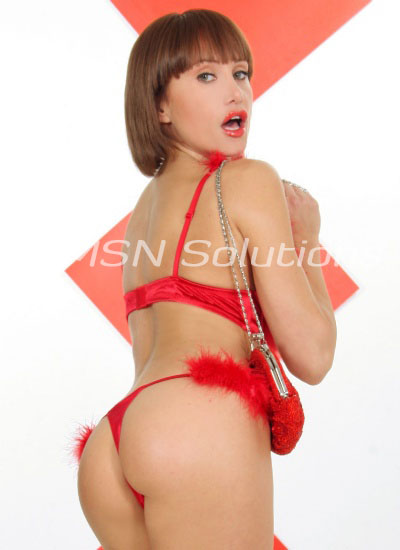 Joanne~1-844-332-2639 ext 389
Hi there my precious baby. It's time to go get family pictures taken! If you behave, I'll take you out for a special treat. Time for pictures with Mommy!
First, we need to get you nice and clean. I think a nice warm bubble bath is in order. Once we're done, I'll dry you off with this nice ****** towel. Next, I'll lay you down and put you in a brand new diaper. Oh I just love the way the new diapers crinkle. It's such a nice sound!