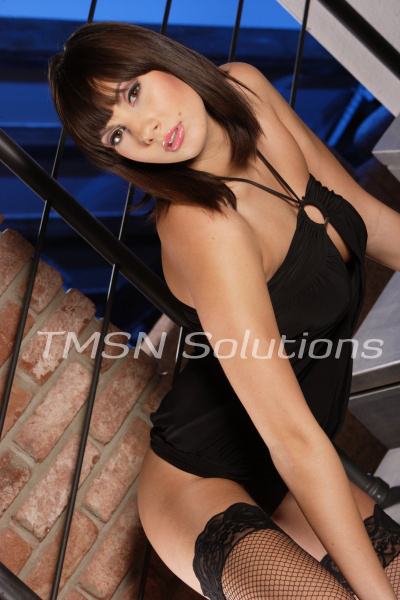 *LUCY*  844-332-2639 xxx- 221
I know that you don't like being away from mommy, but after a fun summer with me it's time for your first day back at daycare, my cutie pie adult baby. You might be nervous, but it's going to be SO much fun. You'll have other adult babies to play with and you'll get to do crafts and just have the best time. They'll have story time, snack time and even take naps with all of the other cute little ones.
We even get to go shopping and buy you some sweet little outfits for day care. I think you would look cutest in some frilly dresses and maybe even something like pink gingham overalls. Mommy is going to make sure you're the best dressed little adult baby in the class.