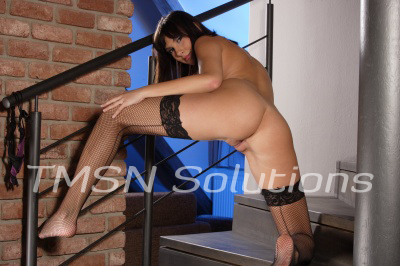 *LUCY*  844-332-2639 xxx- 221
Oh, my little babies, mommy is soooo excited. Remember last time when I told you about how I was going to get your lil baby bum ready for mommy's friend's giant pp? Well, now it's time to talk about what will happen when he finally gets to be the one to fill you up instead of my toy.
When he gets here, you're going to greet him at the door in your pretty little outfit. A nice dress with ruffles, white ankle socks, and a pair of Mary Jane's. Under your dress, you're going to be wearing your diaper. What do you think – should you also wear a sweet little bonnet? I think that would be super cute.