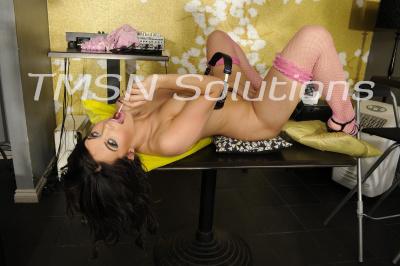 XXX Collette XXX  1-844-332-2639  ext 383
So many pathetic little diaperboys crave to be owned.  So many want to be owned specifically by me, a hot mommy, or I should say HOT MOMMY MISTRESS.  Over the time I have been here, there have been a few whom have proved their loyalty and I mean not just talking.  The one whom I want to brag about is my CollegeBaby.
During our last phonesex session, he was given numerous assignments prior to our session together.  He had to buy numerous things and also he had to go in public of course in his pathetic diaper.  Guess what?  He also had one of the store workers take a picture of him holding up a sign showing my ownership as well as revealing his diaper.