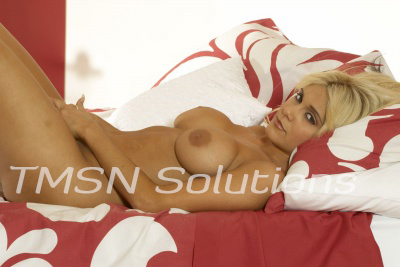 Bedwetting Phonesex With Pandora ext 283
If you act like a baby, I'll treat you like a baby. I've been telling you this for MONTHS. I'm tired of your whining and bad behavior, but I'm ESPECIALLY tired of the bedwetting. Aren't you old enough to go potty like a big boy? I will not wake up in a puddle of yellow ever again. I have these extra thick Pampers, and you will wear them all the time!
Don't tell me that you don't need them during the day. The choice to wear big boy boxers is not yours anymore. Don't you think you should be punished and humiliated for your bedwetting and babyish behavior? I've asked you over and over again to set alarms and get up, so I don't get watered like a plant. You trying to explain to me that you're a grown man while sporting soaking wet boxers is hysterical.
Read moreIf You Act Like A Baby. I'll treat you like A Baby Phonesex