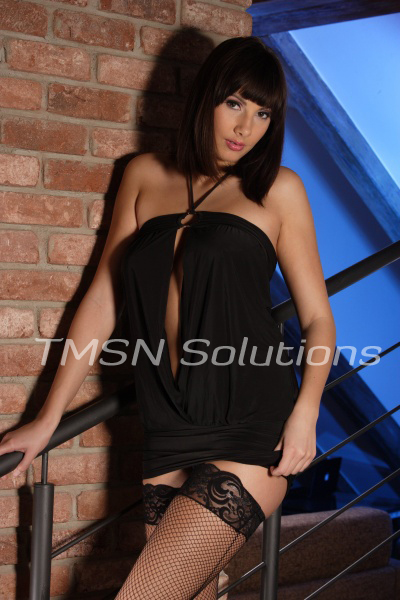 *LUCY*  844-332-2639 xxx- 221
I love when I get a new baby! They're always so sweet. Well, usually sweet… This one luckily is very, very sweet but just LOVES messing his diaper. I had barely arrived to care for him when he made a big mess in his diaper and wanted to sit in it. Every time I made a move to change him, he pushed my hand away. Then, he would sit up and wiggle his bottom in that mess and smile at me impishly.
Finally, when I could see his mess was slowly creeping to the edges of his diaper I'd had enough and I told him NO! He whimpered and whined, but began to smile when I brought out the clean diapers. I had purchased some special ones for him, handing him one to play with while I cleaned him up. He liked the crinkly sounds it made when he crumpled it around with his hands. His whimpers changed to sounds of glee. Now, this was my sweet baby! 
Read moreA New Baby For Mommy Lucy To Play With. ABDL Phone Sex