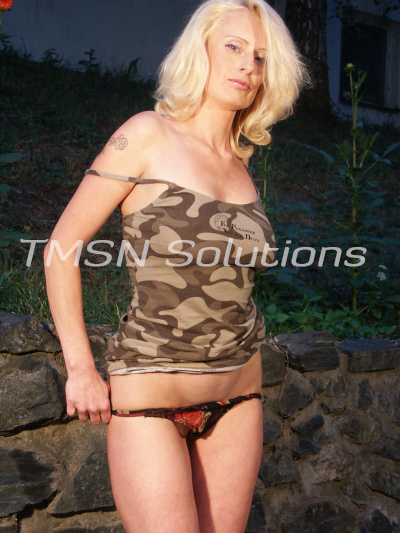 Lori
844 332 2639 x 352
Fuck; I can't seem to catch a break.  I really can't have another mark on my driver's record.  I've always had a heavy foot when it comes to driving.
Okey, here he comes. I fumbled with the information I was going to need.  As he walked up I took a better look.  It was Paul.
Paul is a friend of my boy's or at least when they were growing up.  I started off by letting him right away I knew him.  He was shocked; "Hey Ms Charms"; he said.  I smiled and handed him my credentials. 
I made sure my already short skirt was up to my thighs by the time he got to the car window.  I spread my legs apart so it was easier for him to see.  I looked up at him and said: "Paul it's been ages."
He started staring as he did when he was a younger boy over at my house with my boys years ago.  I slide out of the car; explaining to him that I really don't need another ticket and will be willing to do anything so I don't get one.  I could tell I was getting next to him; from the hardening of his dick pushing at his uniform pants.
I looked up into his eyes; looking as lustful as I can.  Catch up here later for the next part.
Lori
844 332 2639 x 352
www.sinfullysexyphonesex.com/lori/