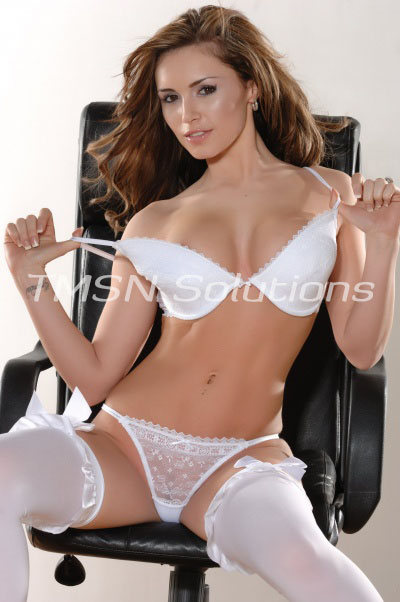 Mommy Sadie     1-844-332-2639 ext 222
Harvey's diaper training is coming along nicely. Who would have guessed that becoming my personal assistant would lead him to a life in diapers? It was clear to me, from the moment his ass kissing, sycophant, handsome self interviewed for the job. All things considered, he would be perfect to fulfill my diapering fetish.
Diaper Training Can be a Humiliating Process
That is to say, Harvey is the perfect combination of professional ability and desire to succeed that I need to in the diaper boy I desire. The hardest part is being patient while he is being trained. For example, at the first meeting, I set down rules about how important hydration is to me. There is to be a pitcher of water on his desk at all times so that I can monitor how much he is drinking. It must have seemed like a strange demand but one he quickly accepted.
In due time, I picked up on how efficiently the fluids moved through him. Day after day, his bathroom trips are becoming more frequent. I have even heard him complaining to the girls in the office, about how he has never spent so much time going back and forth to the bathroom. This will not be a problem for him for much longer. But, he has no way of knowing that, just yet.
Diaper Training Starts With Toilet Regression
In time, he will be able to sit at his desk for hours without visiting the restroom. Since that is the goal, it is time to begin the next phase. Shutting the drawer in my desk where I keep all my diapering supplies, disposable diapers, cloth diapers, rubber pants, rash medicine, baby powder, baby wipes, my baby kit; I called Harvey in for our meeting.
With this in mind, his tight, gray, skinny legged trousers draw my attention. There is not much room to hide a bulky diaper in such pants. They will, however, show the big wet stain that will soon mar all that crisp professional style. By my calculations, we were on the cusp of his mid-morning bathroom visit already. Not only that, but the two additional cups of coffee I will compel him to drink will ensure that his bladder is full to bursting.
Watching Him Squirm With A Full Bladder Is Fun
Because of this, I watch as he fidgets in his seat. Whenever he screws up his courage to begin to ask if he can be excused to use the bathroom I deftly maneuver into a vital bit of information. Minutes upon minutes pile up, along with the volume in his bladder. If the faces he is making are any indication, failure is imminent. Being trapped by his desire to succeed and his natural intimidation of a strong woman, he is finding himself in an awkward moment.
Does he interrupt me? I don't like to be interrupted. Maybe he should just get up and go to the restroom. Just walk out in the middle of my instructions. That is not a good idea for someone who wants to keep his job. Quickly his choices are, ironically, drying up.
He stands up while holding the notepad in front of his crotch. I suspect it is because his fingers are pinching his penis behind it. Feigning an annoyance I don't feel, I give him my best "What-the-hell-do-you-think-you-are-doing glare. That is all it takes to tip the scales. Perhaps it would be better said as the opening of the dam.
Wet Pants Humiliation Is Quite Effective For Diaper Training
A flood of hot liquid streamed down his thigh. In its wake, a dark, spreading, wet stain seeped across his pants. The look on his face is one of utter humiliation. Harvey looks like a schoolboy whose worst nightmare has just come to life.
If you will excuse me, this is the best part, it is time for me to ensure his humiliation is complete with a bit of vicious verbal humiliation. Ultimately, I will strip him, and diaper him right here in my office. He will try to resist, but which do you think is stronger? His self-respect or my desire to see him diapered?
Mommy Sadie
1-844-332-2639 ext. 222
https://phonesexmamas.com/sadie