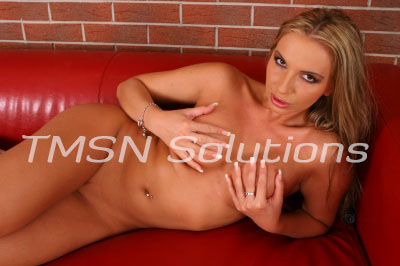 A call out to special babyboy, going through something so hard in real life, and it is a true gift that you come to me, let me make you small and helpless, let me pamper and take care of you, let me bathe you and change you, tease you and please you, let me be your Mommy.
There are so many dirty, wicked things we do when snuggled into Mommy's bed, when you bend so pliant for me, moan like the dirty slut  I am turning you into, offer up your shame and inhibitions so we can both feed those dark desires.  But what we share, the other thing, that incredible, scary, other part, you blow my mind as much as I blow yours.
A true joy to make you mine, sweetheart. Â My boy, my slut, my treasure.
Marilyn
1-866-513-0615
https://phonesexcandy.com/marilyn.html