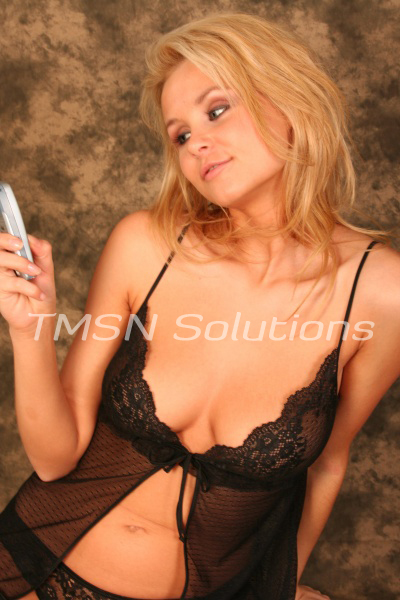 We had quite a time getting to sleep tonight, didn't we baby?  Mommy's milk seemed to run right through you and I ended up changing you twice.  But, as mommy always says, better out than in.   After rubbing your back and humming 'hush little baby' for you, it didn't take long for your eyes to get droopy again.  Unfortunately, our little woolly friends came to our home tonight and refused to leave until we counted them all.  With my brilliant little man's brain, we managed to count all ten of them as they jumped over the fence both ways!  But such a big job certainly tuckered out my little guy and soon you were off to dreamland.
Sweet dreams my perfect prince. Â Mommy loves you.
Mommy Ella
1844-33-CANDY ext. 211
866-230-6807
Mommy's never far.  Click here or here to find her.