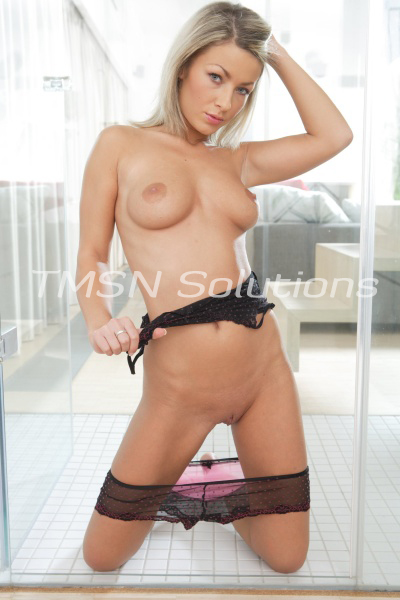 It's getting late and I can see baby's eyes start to droop. Scooping baby up in my arms I take baby to the bedroom and put a nice soft clean diaper on the baby.
After a nice clean diaper it is time to feed the baby. I sit down in my rocking chair and slowly start to rock the baby while he suckles on my breasts. After a full tummy baby looks even more tireed than he was before.
I continue rocking the baby and start singing him a lullaby. This makes baby close his eyes and start to fall asleep. Once the baby is sleeping I quietly take him to his bedroom where I lie him down on his bed and he is fast asleep.
I watch him sleeping and can't help but feel how lucky I am to have such a warm and tender baby I have. He looks like an angel in his sleep but you and I both know better than that.
Mommy Diana
1-844-332-2639
or visit me in our chatroom!