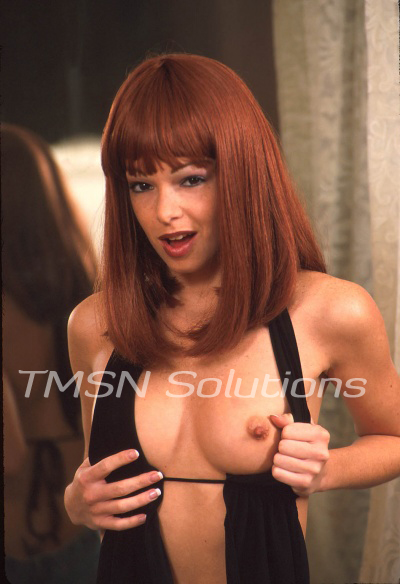 I slowly and gently undress my baby. Easing their tiny limbs out of clothing while caressing their soft skin. I sing playful songs to ease them. "Pop goes the weasel". I set them on a soft towel with brightly coloured toys while I draw the bath. Testing the water to ensure it warm and comforting. We wouldn't want to burn baby. I then lay you back and take off baby's diaper. Forcefully but with a gentle touch I stop the squirms and check for anything dirty. Now it is time for baby to be clean.
Gently resting your cute bottom in the shallow water. You start to splash and play. Splashing water all over Mommy. I remove my shirt and toss it on the floor. Silly baby, it is time to get all clean. With gentle caresses and lots of bubbles, I make you slippery and clean.
Giggling and laughing you splash away. Oh no, Mommy is all wet again. I am now exposing my breasts. They are heavy and full of milk, resting on the side of the tub. I reach over to wash baby's hair and gently massage. Then I lay back baby and rinse the bubbles away. My breasts dangling above ready to be played with.
I pick up baby from the bath and wrap a warm towel around. While drying I cradle the baby in my thighs. A few drips of milk fall from my nipples as baby reaches up to touch and feel them.
It is almost time for feeding baby. Would you like to be my baby?
Mama Alex
1-866-538-2420
www.phonesexmamas.com/alex.html
www.phonesexcandy.com/alex.html