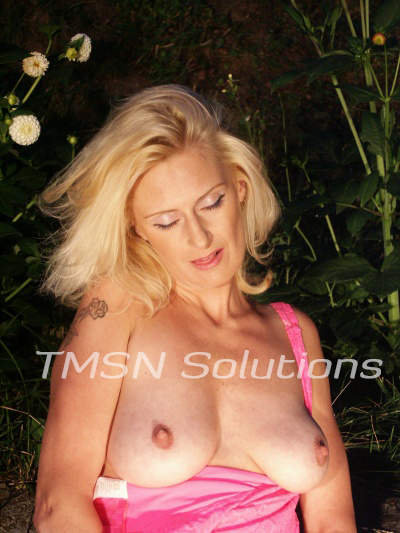 Lori  844 332 2639 x 352
I'm sure you remember when you were growing up at home.  A safe and secure environment where Mom was your rock, your comfortable and loving figure.  There is nothing to compare with that feeling.
Now there you are loaded down with bills and work and responsibilities.  People looking to you for their comfort.
I'm the Mom you've been missing.  Call me for age regression play.  We can relive those special moments you remember cuddled up in Mama's arms.  Let me help you remember how comfortable it was to be totally stress free.   Remembering how it felt to have someone taking care of your every whim.
Adult Baby play is another way to relive your special moments with Mom.  Come home, take off your big boy clothes and let me treat you like the little boy you grew up from.  Remember when you slept with your little butt sticking up in the air and knees beneath you?  You're little tummy full and fresh pj's on.
Waking up to Mommy's smooth voice coaxing you awake.  Stretching and fighting to stay asleep.  Clinging to Mommy as she takes you to the changing table to replace your diaper and adding a diaper shirt.  It is the rocking chair next for your breakfast.  Listen to the little ducky as Mommy squeaks it for you.  Listen as Mommy describes the trips in the car we will take.  Maybe we will go to the park or to a play date with others.
Mommy wants to add you to her fold of littles.  I'm able to work your special desires into our fun.
Lori  844 332 2639 x 352
www.tlcphonesex.com/lori/
www.hotmilfphonesex.com/lori/