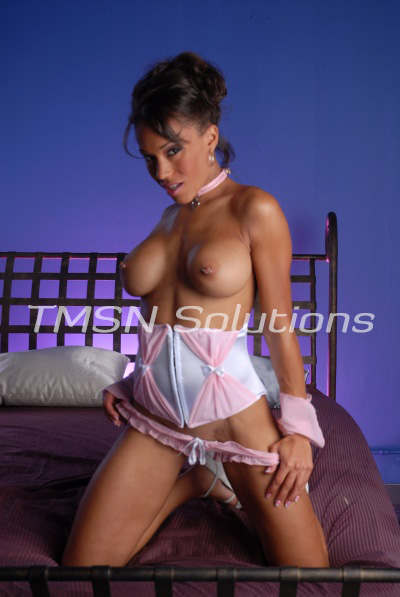 Of course my baby boy picked out the cutest blue sailor shirt to pair with navy diaper shorts, dolphin sandals and  little sailor's cap! His new pajamas were purple Scooby-Doo and the Witches Ghost footies. His bath towel was favorite animal, a dolphin. And his swim trunks were a powder blue with dolphins and anchors on it. He did so well picking out his clothes that I surprised him with a new set of Sunday's Best! A little suit with a blue shirt and tie. So Adorable! Once we finished up our shopping trip, I took him to his favorite park for a play-date!
     I had secretly set up a small baby party at the park with a few of his ABDL friends and their mama's! He positively LOVED it! Him and his friends played on the jungle gyms and rolled around on the earth balls the other mommy's brought. He got dirty of course but that was secretly all a part of my special plans!
     After he tuckered himself out and took a nap in the car on the way home, I set him up a nice warm bubble bath with a sparkly blue bath bomb to give the bubbles a little extra magic. I gently woke him up and set him in the bath. I washed his hair and gently scrubbed him down while he play with his new bath toys I gave him (some aquatic animal toys). I made sure to give his big boy parts an extra good scrubbing. *giggle* I dried him off really well with him new towel, helped him into his new pajamas, got him ready for bed time.
      I set him in my lap to read him his favorite bed time story; The Little Engine that Could and let him nurse for the length of it. Eventually he started getting handsy like he always did with this book and that's when I gave him one last surprise… I let him use his big boy parts! I showed him how to stroke it to make it stand up all on his own and then showed him what happens when his big boy parts come together with Mama's mommy parts. Little chap slept so well that night. I think he liked his gifts. Don't you?
Trinity Divine
844-332-2639 ex. 285
www.phonesexcandy.com/trinity/