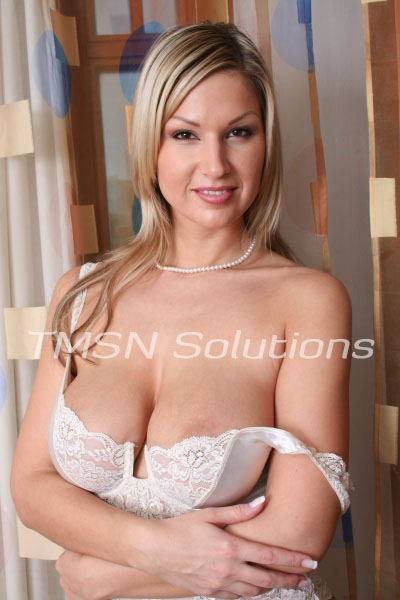 Mommy Harmony Hypnosis ~1-844-332-2639 ext 386
Mommy Harmony's baby transformation hypnosis sessions are a safe place where you can rest and deeply relax as you listen to the sound of my voice. You'll trust in the sound of my voice as it gently guides you to the innermost and deepest recess of your wonderful, creative subconscious mind.
Allow your mind to wander gently back in time; going further and further back. See, sense, and experience yourself becoming smaller and younger as you go further and further back in time. You are so vulnerable, but all your needs are lovingly being met and you are happy and content. The further back in time you go the more deeply and comfortably relaxed you will be, always safely cradled in Mommy's loving arms. Your unconscious mind will recall all the love that fills your little heart. The only thing that matters to you is what you are experiencing; and you feel warm, safe, nourished and content. There is nothing you need, nothing you want for. It's an amazing and essential experience filling your heart and soul with the peace and knowledge that you are loved and safe.
Mommy Harmony  ~1-844-332-2639 ext 386
https://phonesexcandy.com/harmony/
https://tlcphonesex.com/harmony/
http://www.sinfullysexyphonesex.com/harmony/
http://www.hotmilfphonesex.com/harmony/