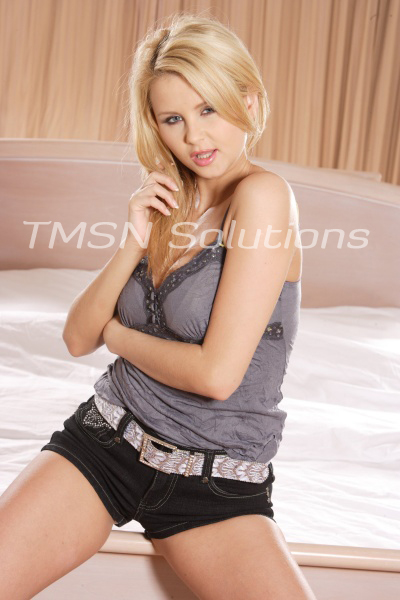 1844-33-CANDY ext. 211
or
866-230-6807
What an explosion!  And right in front all of my family and friends! I could hear the popping and snapping come from my son's diaper as he crouched right in the middle of everyone and went.  The smell was so bad.  I couldn't even describe it if I wanted to.
As everyone plugged their noses, daddy and I looked at each other and wondered who'd be the one to change him.
It would be a huge mess that would require a huge clean up. Â Did we have enough wipes? Â It was probably mushy and smearing everywhere inside his diaper. Â  At least someone was happy. Â The grin on our baby boy's face couldn't have been wider.
Mommy Ella
1844-33-CANDY ext. 211
866-230-6807