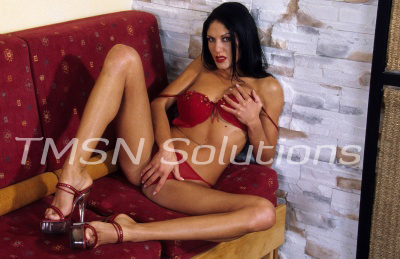 I love babies! They are so sweet and loving. Mommy loves to nurture her baby. I love to give you a nice warm bubble bath, soaping up all your important parts. I love to gently dry you with a soft towel. I'm going to rub lotion all over baby to ensure soft, moisturized skin. I dress you all in pink. Baby looks so cute dressed up like a little girl.
I want to take you for a walk and show off my beautiful baby to the world. I want to hold your hand as we walk to the park. I will sit on the bench with the other Mommies and brag about my baby.
I'll let you play for a little bit on the swing set. I'll check your diaper every so often to ensure baby stays comfortable. I'll change you when needed and let you suckle at my breast when you get hungry.
Mommy loves her baby.
Mama Lola
1-844- 332-2639 ext. 242