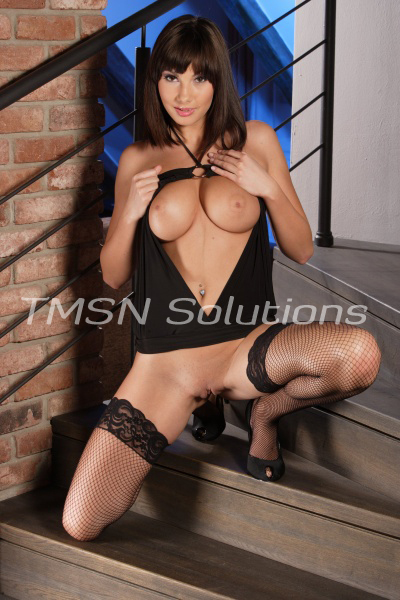 *LUCY*  844-332-2639 xxx- 221
I know that you get embarrassed about being an adult baby, but I don't really care. You have been a bad baby and I have no choice but to punish you for that. I invited a bunch of my girlfriends over and I'm totally going to show you off. You're going to have to overcome your shyness because all my friends are going to want to play with you in more ways than one.
I bought you a new dress for the occasion. It's baby girl pink. I also got you a diaper cover with ruffles on it and a pair of white lacy socks to match. I think I'll put you in your patent black Mary Jane's and of course, you're going to have to wear your pink bonnet.