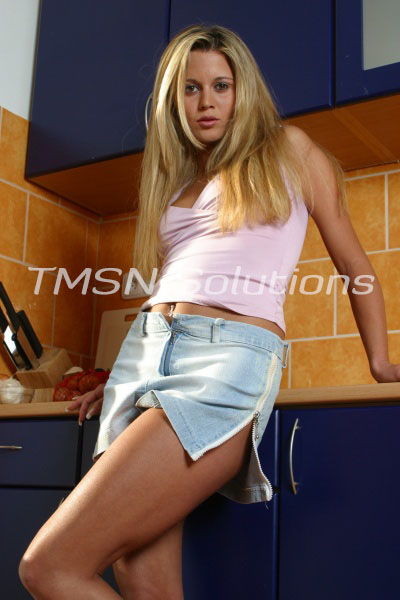 I love when my baby boy wakes up in the morning. He's just so adorable looking up at me, arms open for mommy, sucking his passy, needing me to change him.
My baby boy is, well, I guess other people would say he is 25, but, to mommy, he is just a sweet baby. I don't allow my baby boy to grow up, that would break my heart and he doesn't want to make mommy sad. So, he stays with mommy, in baby clothes, drinking from a bottle, sitting in his highchair, babbling, cooing, and getting kisses and tickles from mommy.
Bathtimes are wonderful though. My baby boy gets to play in with the bubbles while mommy baths him. I make sure to get him very clean. Then, after the bath, he lays in mommy's lap while he nurses on mommy big breast and I rub his diappy till he goes #3.
Then we both giggle, I change him again, kiss him, and send him off to bed.
I do love my baby boy
Mommy Ilene
1-844-332-2639 ext 388
https://phonesexmamas.com/ilene/
Follow me on Twitter @lust4Ilene & Tumblr https://lust4ilene.tumblr.com/