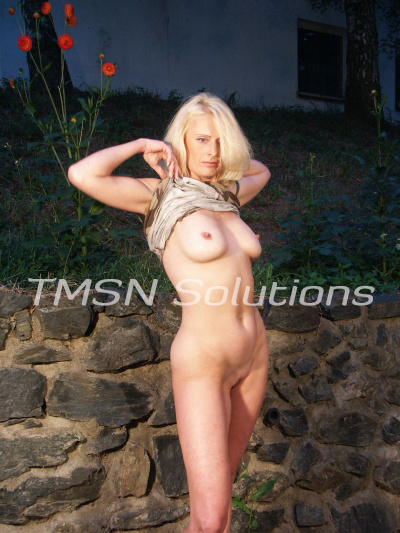 Lori 844 332 2639 x 352
I've been checking out this hunk at the local Farmer's Market.  He's got very broad shoulders, trim waist, and thighs that look unbelievably strong.   Watching him lift those heavy pallets of fruit gets my juices flowing.
I made my move a few nights ago.  I asked him to a movie.  While in the movies he was so focused on the movie he never made a move.  I lifted up one of his arms and wrapped it around my shoulders.  His arm was so long it actually had his hand just in the right position to cup my boob.  I adjusted myself and pushed my boob right into his hand.  I reached over and let my hand fondle his dick through his jeans. I was pretty worked up and suggested we go to his place for a nightcap.  HIs half hearty "ok" should have been my first clue.
I drove as he directed me.  As we pull up to his house it's already lit up.  I asked him if someone was home and he said no.  He unlocked the door and in the quietness, I heard some kind of rustling. We get into the house and I expect him to start taking off my clothes yet he just stood there.  Maybe he is shy I thought.  I took the inefficacy and started tugging at his clothes.  A nice wide chest as I suspected.   I took off my blouse and cami, taking his hand and putting it on my tit.
He got a bit wide-eyed and started sucking on it.  I put my hands on his waist and took his belt off.  As I unzipped his pants I asked where his bedroom was.  He took me to his room and I almost screamed.  It was a nursery!   It had it all; the baby bed, a playpen, and a changing table.  I was stunned.  Now I don't mind adult baby play but I was really surprised.  He was really a baby in his mind too.  I asked him where his Mommy was at.  He told me she was at work and would be home in a few minutes.  I told that as my cue to leave.  Now don't get me wrong I like adult baby play but there was no play in this baby boy.
Lori 844 332 2639 x 352
www.sissyphonefantasy.com/lori/
www.hotmilfphonesex.com/lori/