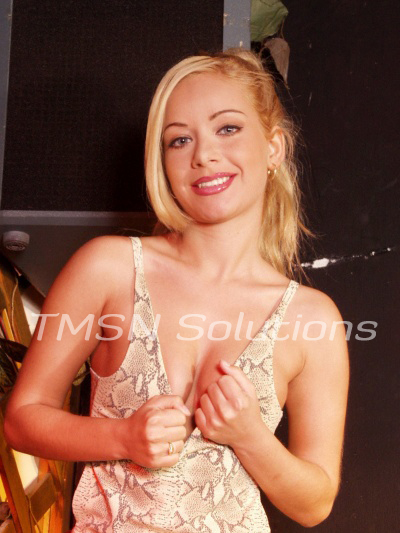 On Christmas morning, I will wake up my special little adult baby with a big smile and a loving kiss on the cheek.  I'll then tell you to come downstairs with mommie because Santa came and left you a bunch of presents under the Christmas tree!
Your face will light up and you will rush downstairs and open up all of the wonderful ABDL presents you have been wanting.  You will oooo and ahhh over the brand new package of colorful AB diapers, the snuggly abie blankey, and the new adult baby stroller you will be receiving.
Mommy can't wait until we get to spend our special day together!  It's coming up real soon!  See you Christmas morning my little abie 🙂
Call me for adult baby Christmas phonesex and let Mommy Isabelle give you the best holiday ever!
xoxo,
Isabelle
1-800-910-1557