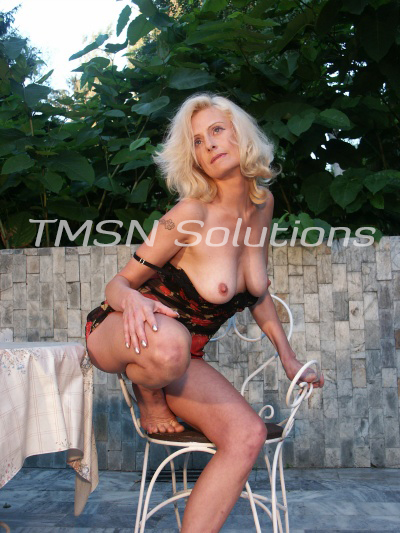 Lori   844 332 2639 x 352
It was between the first and second husband.  The first husband happened almost right out of high school.  When I was rid of him I had an idea of what I didn't want from men for sure.
Being head over heels in love with him, we married way young.  Not really have come into my sexuality and thought this was the way it is supposed to be.  But there was this burning inside me that he couldn't seem to put out.
As he rolled over and went to sleep I lay yearning for more.  When I was alone I would use my dildo while watching porn to satisfy myself
Then when the divorce was finally final I decided I was going to try all the things I had missed. At this time it was very taboo to have sex with a different race, so this is one of the things I wanted to do.
I had a few female black co-workers
A few female black co-workers invited me to a few clubs and home parties.  I loved the whole concept of the music, the language, the food, and the sexual flirtations.  Granted young white men seem to have the same now.
the taboo made it hotter I feel.
I will always remember the first time with a black man as well as I will remember the first time with a white man.  The heavens didn't open up and I didn't hear heaven's horn. The black with white taboo made it hotter I feel.  In my day in the south that was a huge step to make.
Because it was my first experiences it makes me hot to think back on those times and I would love talking about them to you on the phone.
Lori  844 332 2639 x 352